Nastrotecnica was born in 1987 in the province of Reggio Emilia, Italy, from the idea of Arturo Romito, the owner. Arturo decided to print custom tapes on behalf of third parties and to create custom-made gadgets, thanks to a new printing technique invented at that time, sublimation printing.
Nastrotecnica welcomes the experience and mentality of Italian craftsmanship guaranteeing the quality of Italian manufacturing.
We address to professionals in the communication sector and agencies that believe in advertising through the object.
We work mainly in the promotional and merchandising sector, also with shops, e-commerce and much more…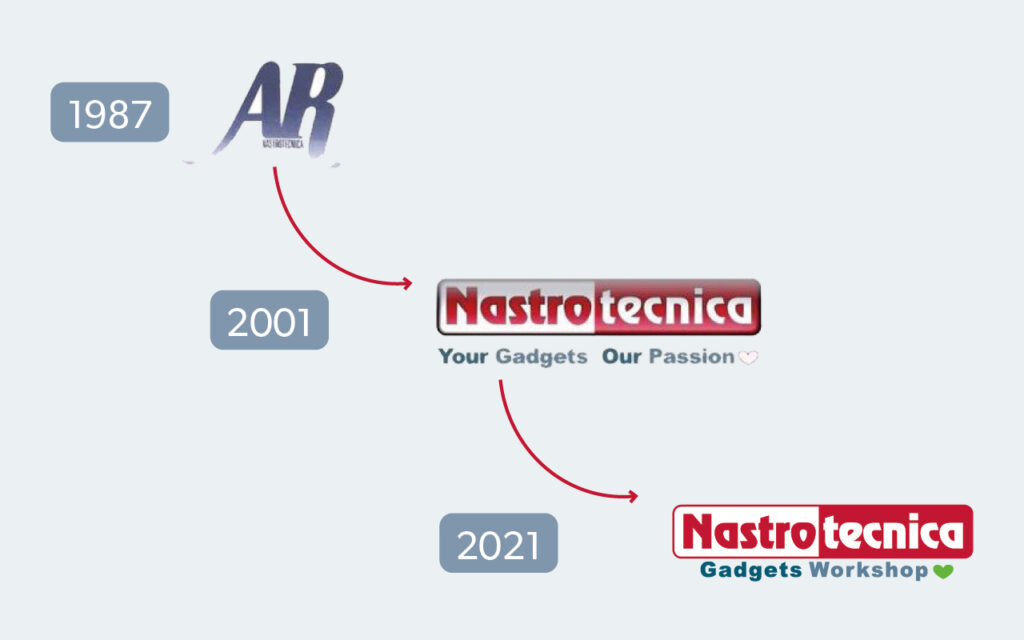 Since 1987 we realize your ideas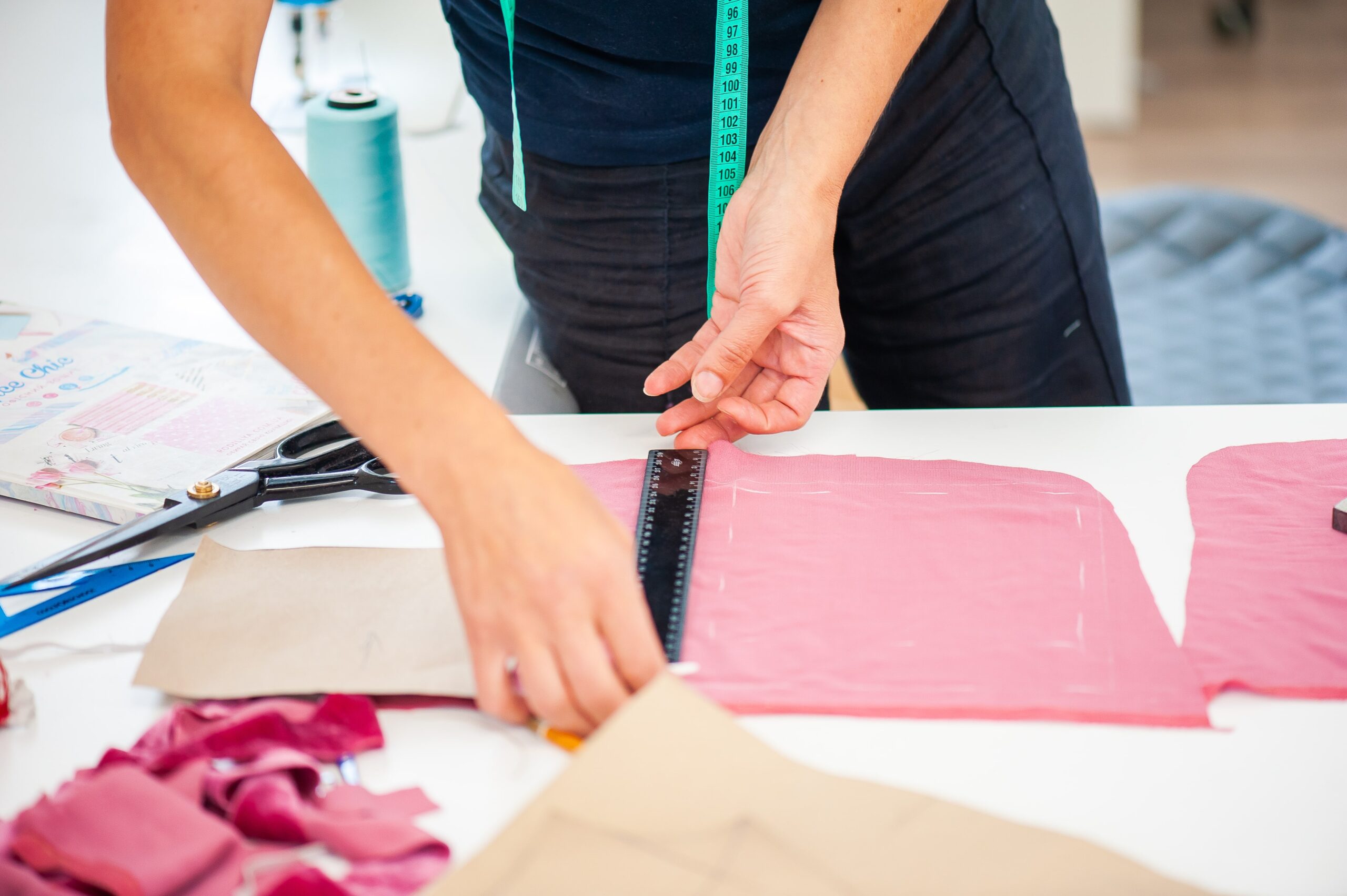 We make custom gadgets
The company distinguishes itself from other competitors by producing its own products starting from the fabric.
The customization begins from the choice of the fabric, to the model, dimensions and finally the type of printing. Over the years the high quality and structure of our refined products has attracted people from many different markets but all guided by one reason: having a high quality gadget, reliable and made in Italy.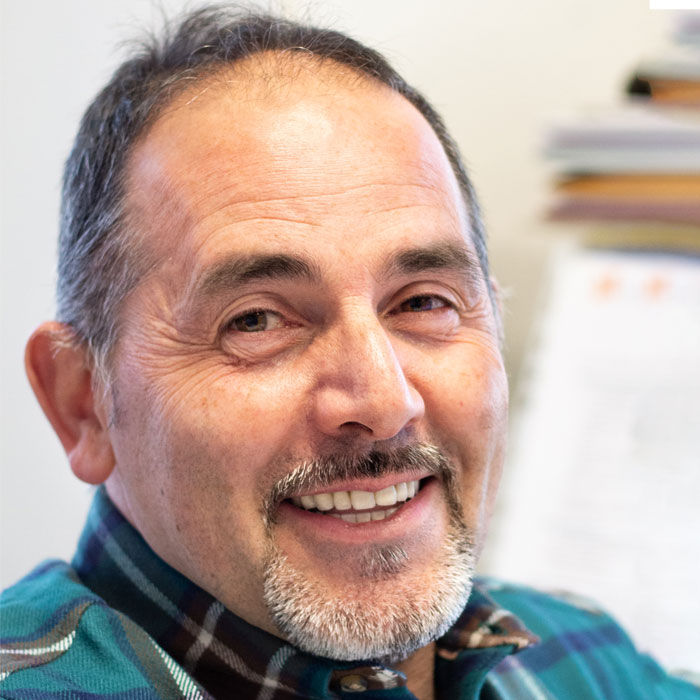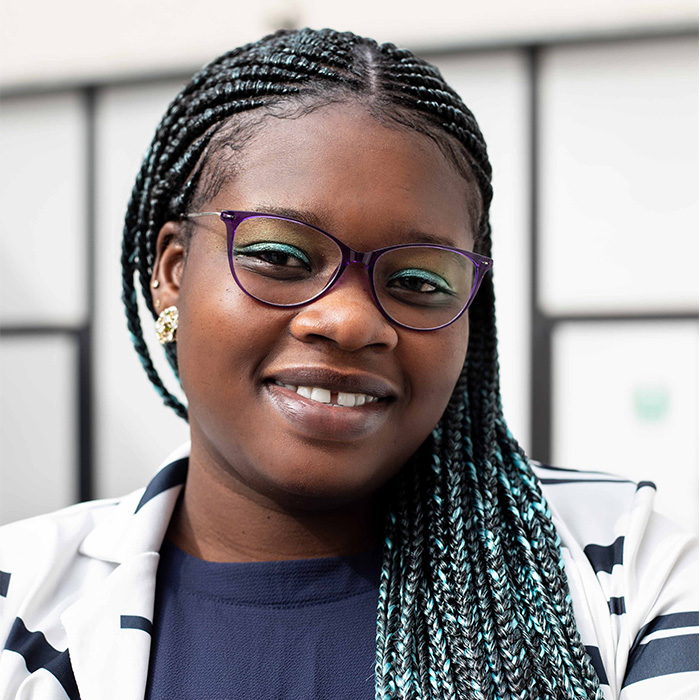 Sara Atif
International Sales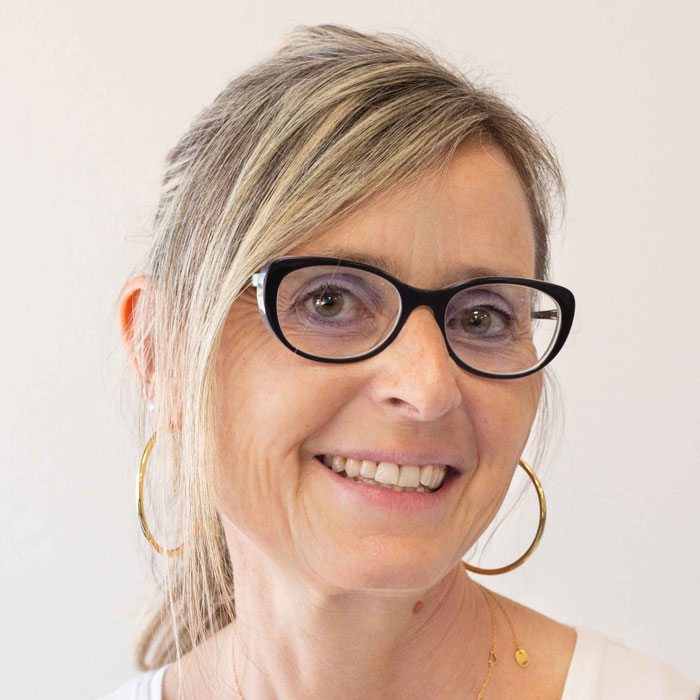 Grazia Tresoldi
Italy Sales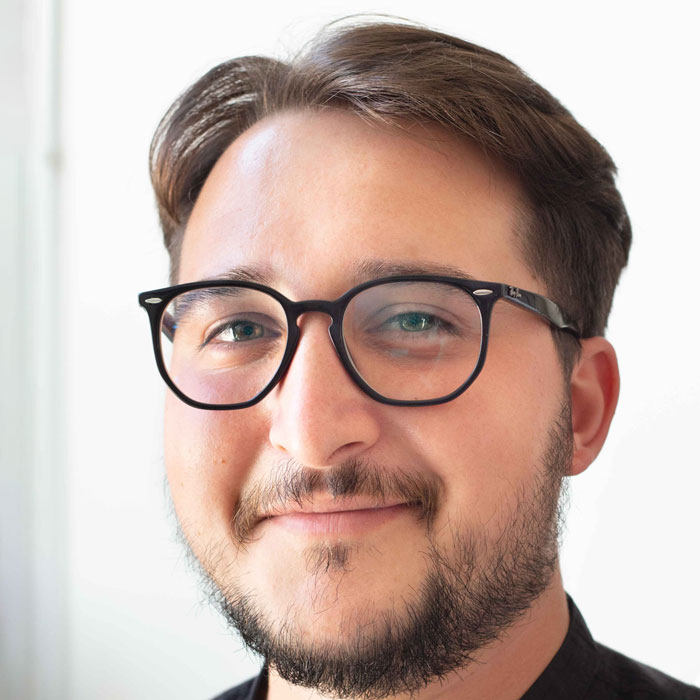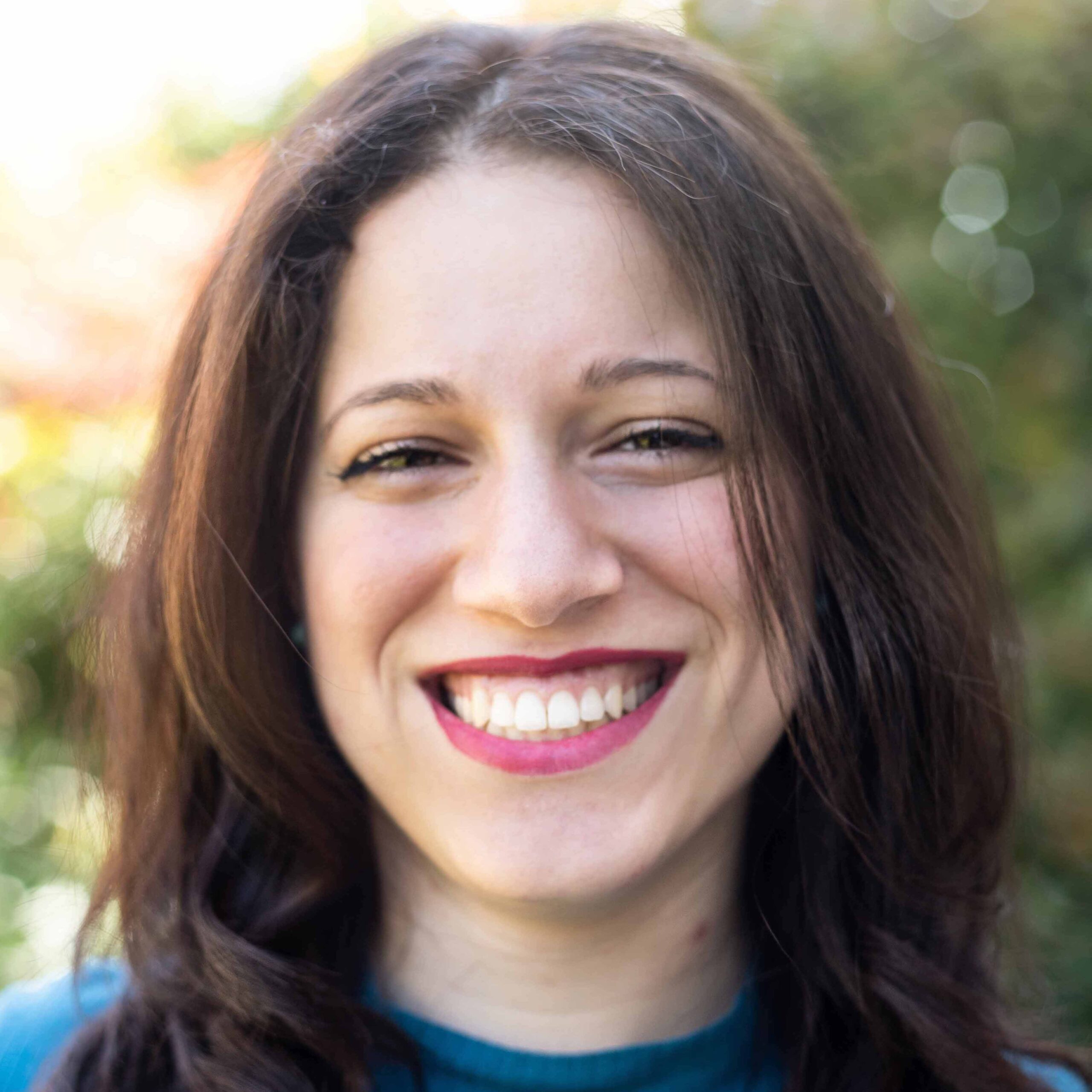 Maria Rodriquez
Back Office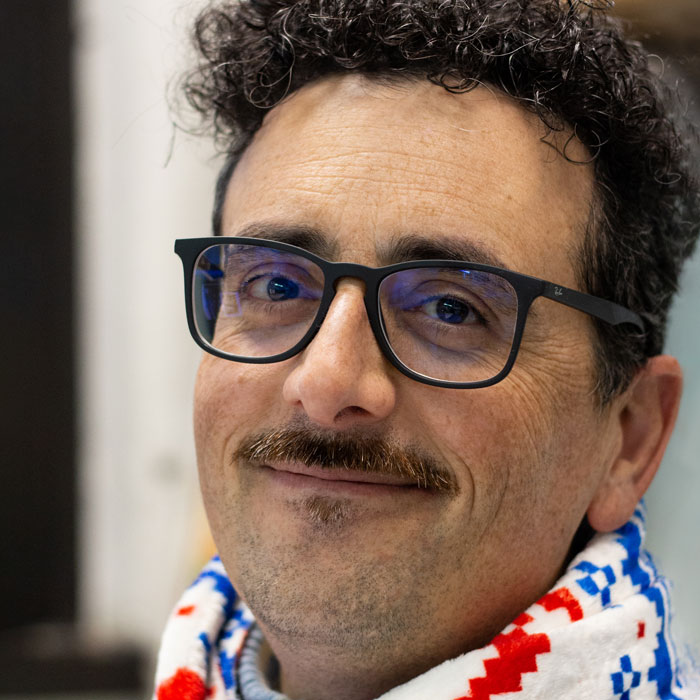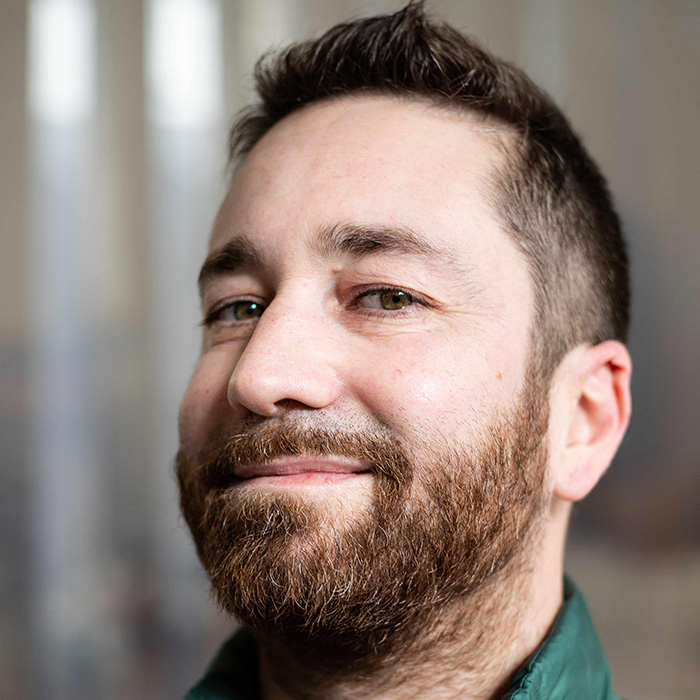 Simone Bonini
Graphic Assistant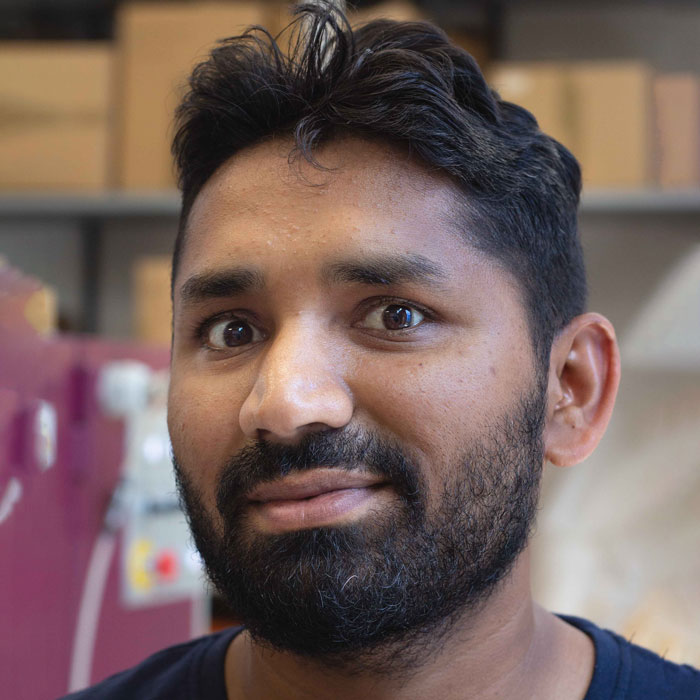 Abdul Quayyum
Head of Printing Department
Tariq Mohammed​
Printing Department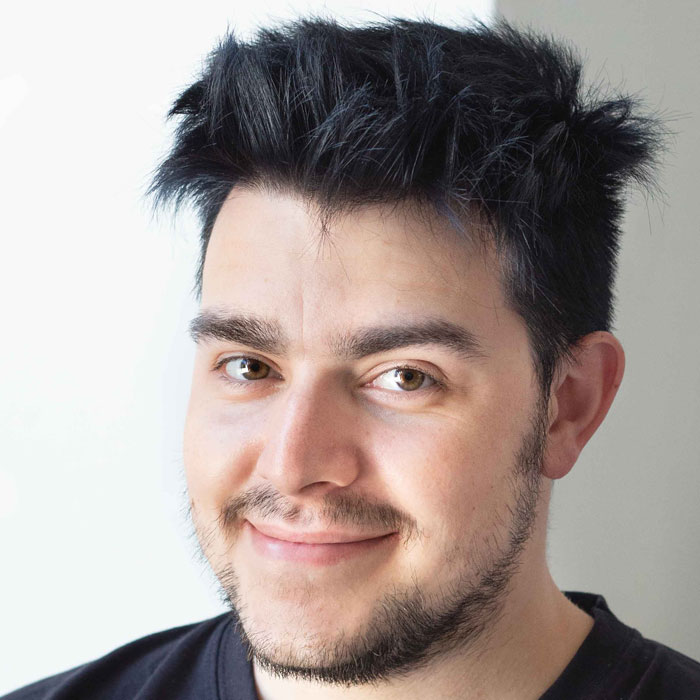 Riccardo Romito
Marketing Manager
Ramona Pergetti
Administration
and Accounting