MADE OF RECYCLED POLYESTER FOLLOWING AN ETHICAL WORKFLOW
CUSTOMISABLE RECYCLED PRODUCTS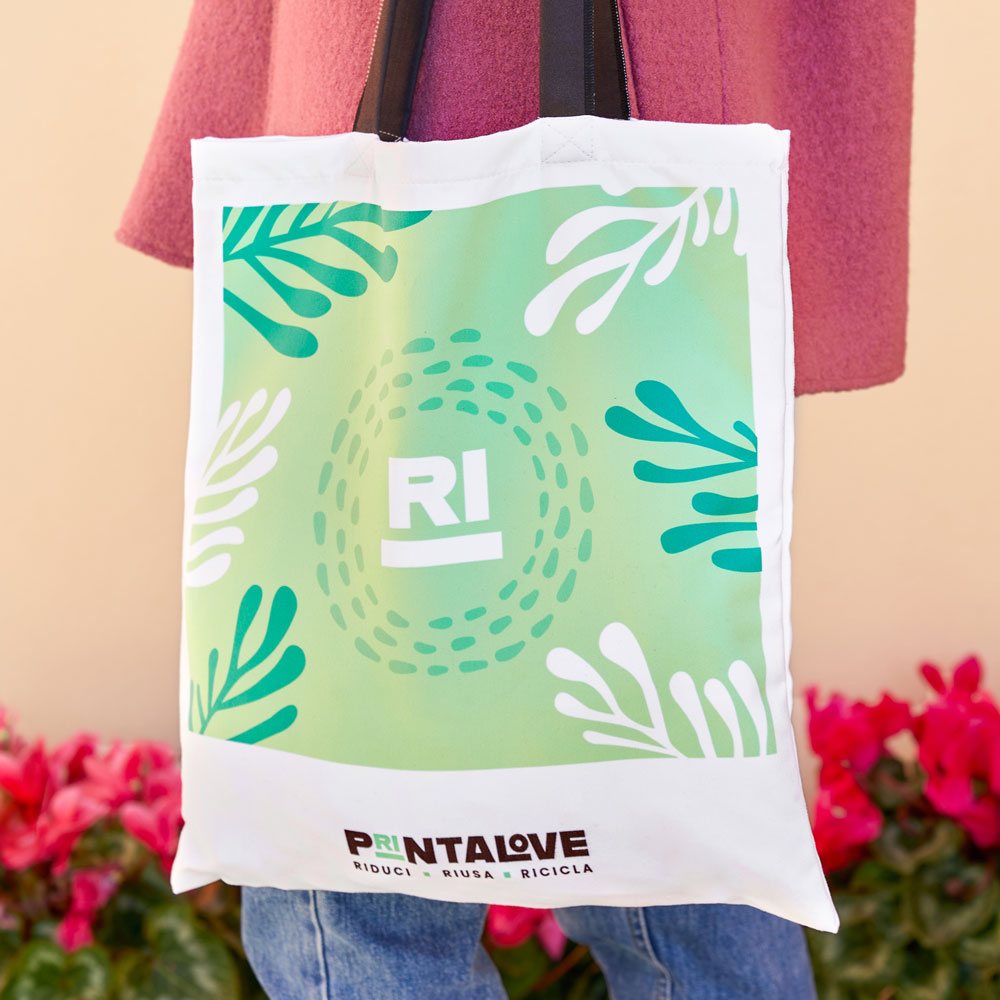 Shopper
Custom shopper made of r-PET fabric, polyester from recycled plastics. Fully customizable bag in sublimation, available in various models and with different accessories.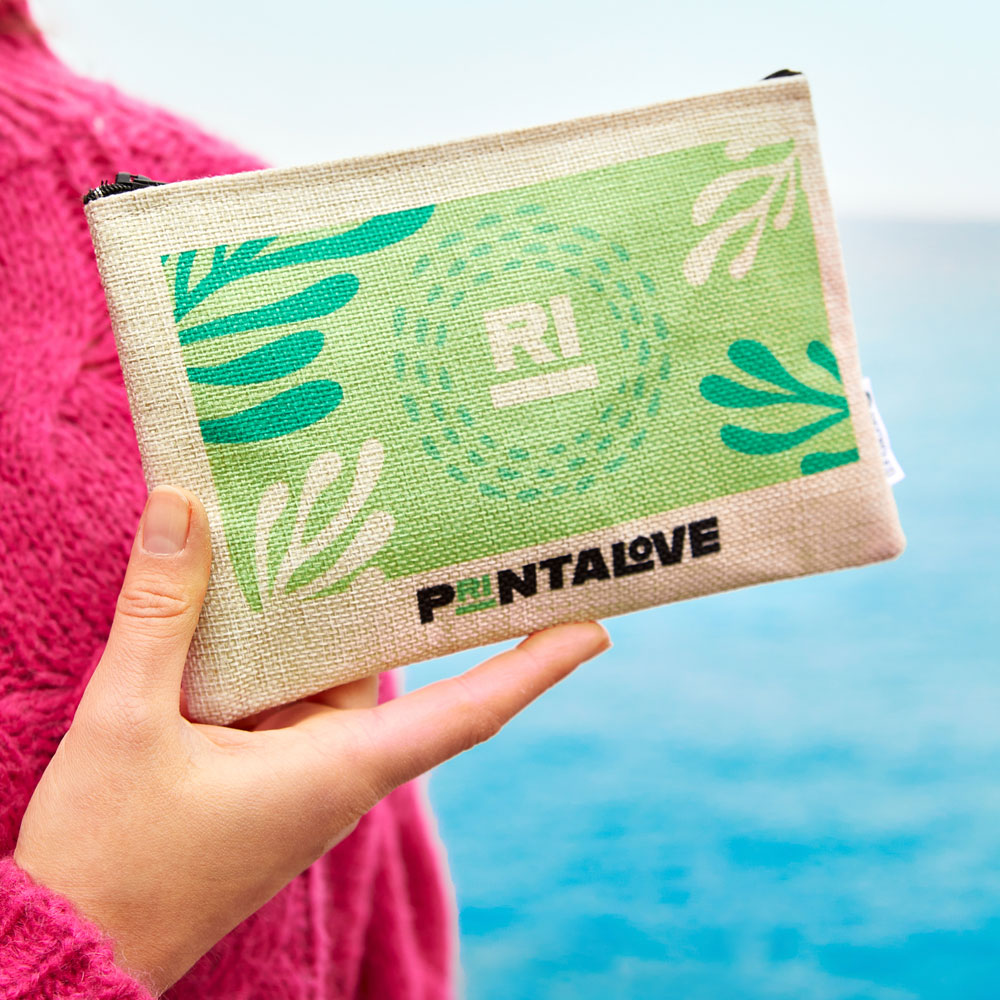 Cases
Custom sublimation cases, available
in various models also customized. Personalized clutches and cases printed in sublimation on r-PET fabric, or from recycled plastics.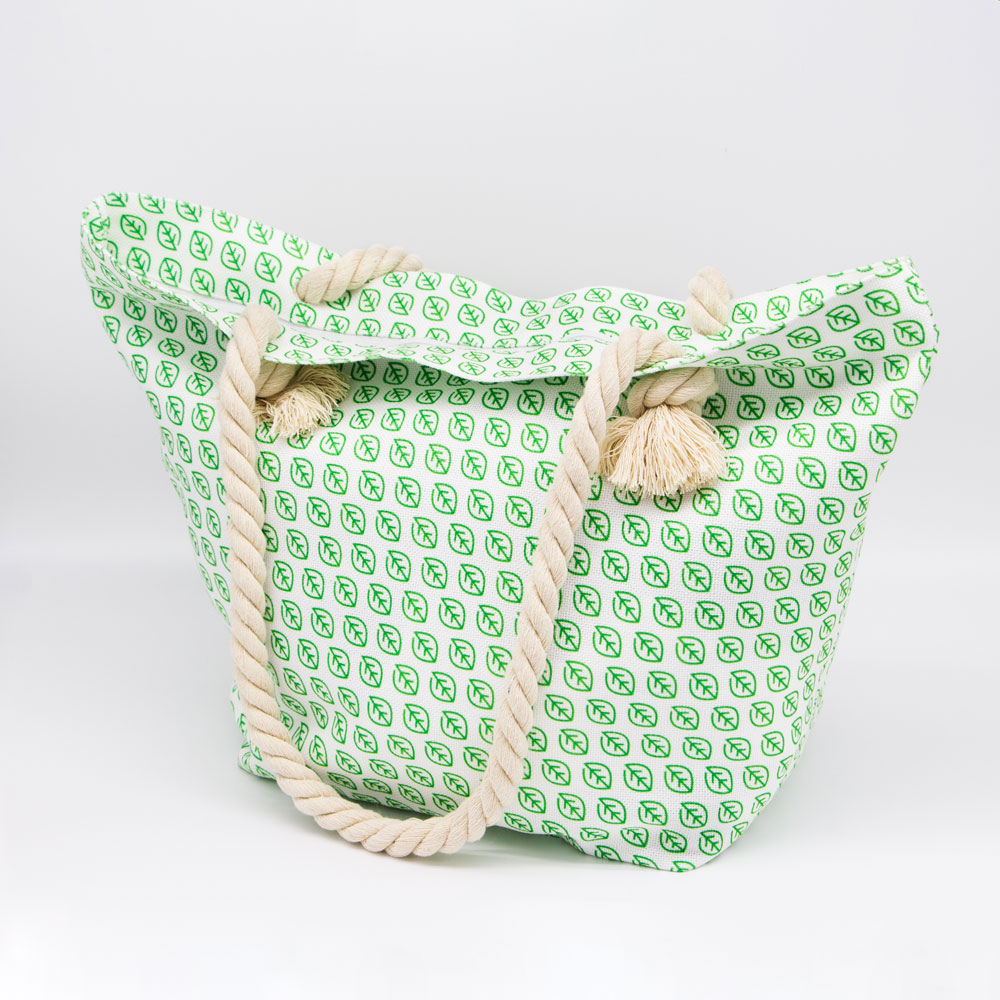 Beach Bag
Personalized beach bag from a few pieces, made of recycled polyester r-PET. It features soft strings and a zipper closure, available in various colors. Print as you want this bag thanks to the sublimation print, free your imagination!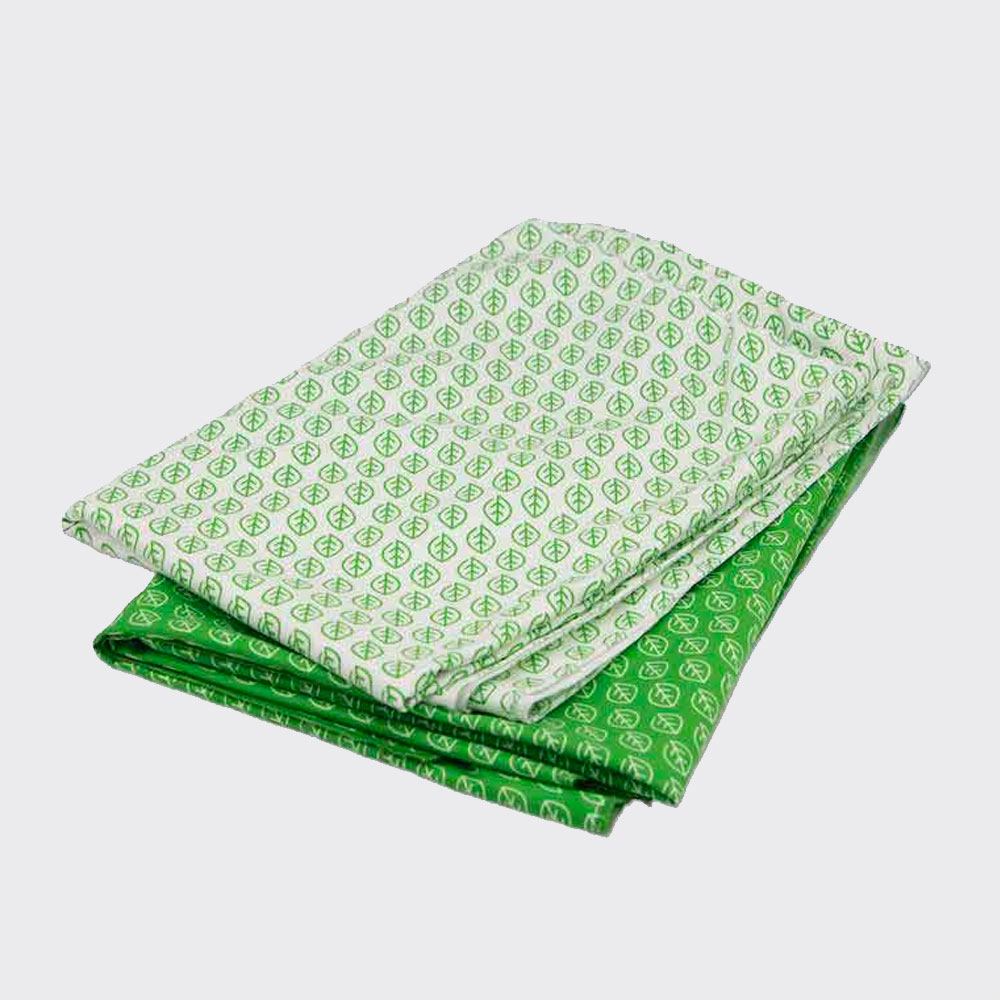 Towels
Custom sheets, whether small or large, beach towels or custom sports sheets, always r-PET microfiber, then recycled fabric from plastic. Available in various versions, also customized according to use.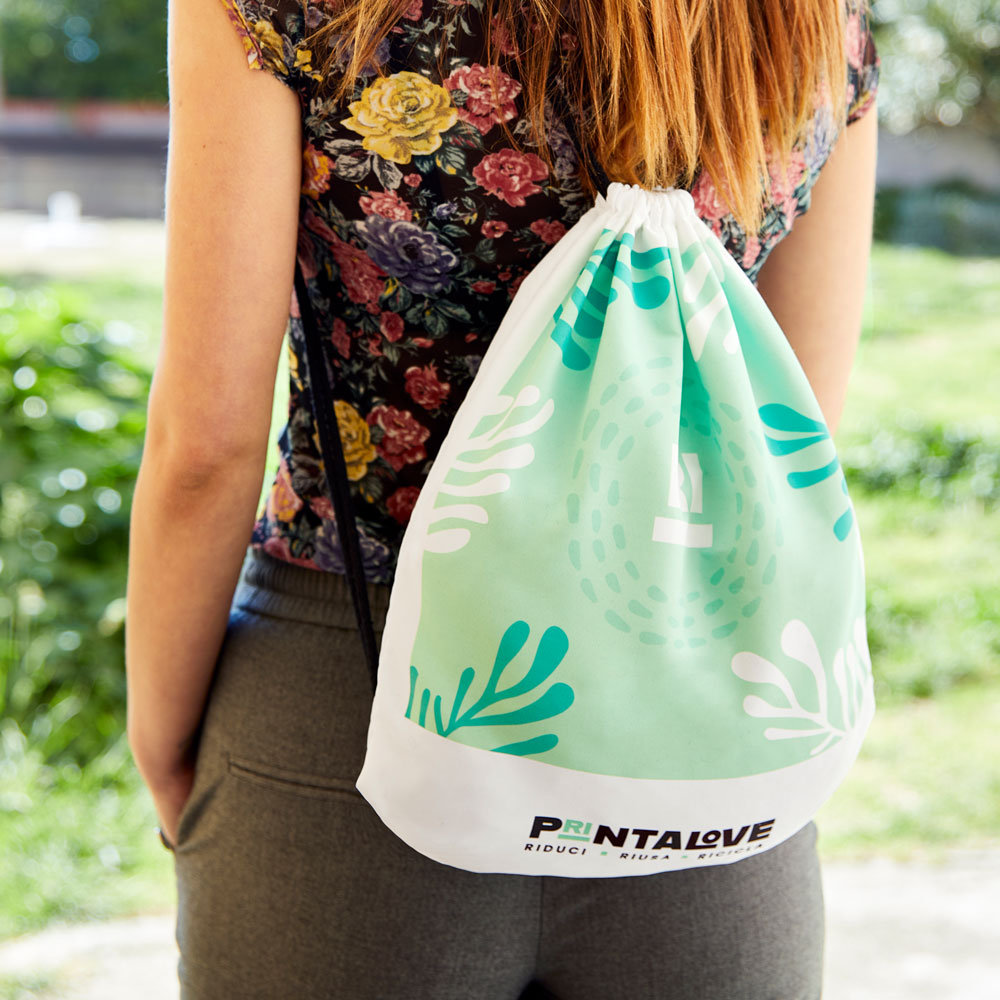 Backpacks
Custom backpacks in sublimation on fabric r-PET, polyester from recycled plastics. Lanyards available in various colors, customize as you want this custom sports bag.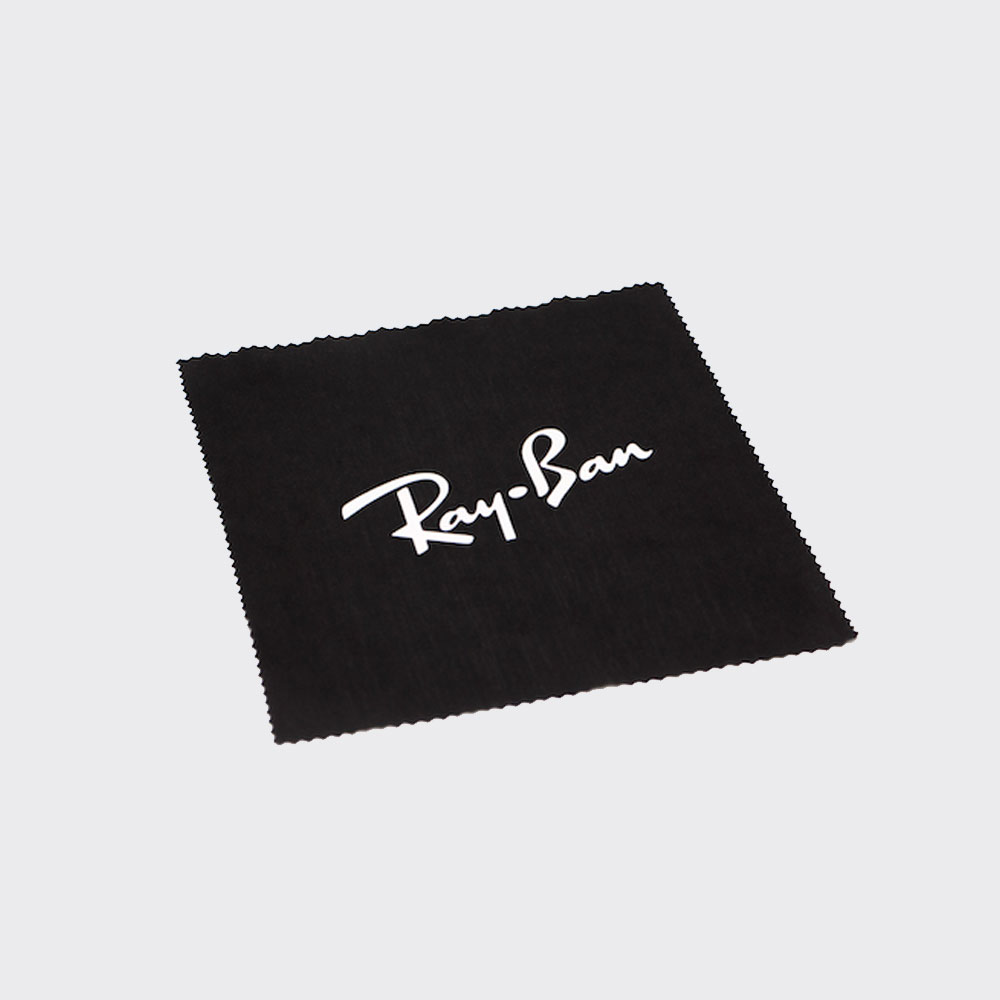 Cloths
Microfiber cloths customized through sublimation printing, economical and eco-sustainable, made with soft polyester from recycled plastics. Glasses, screens and lenses, glasses and much more, discover all the versions.
RECYCLING AND REUSE ON THE BASIS OF SUSTAINABILITY
Energy
The energy we use is renewable, in fact the company uses electricity from photovoltaic panels mounted on the roof of the structure.
R-PET fabrics
90% of our fabrics come from recycled plastic. By choice we print only on polyester, making the supply chain of recycled fabrics simpler and more direct.
Water free printing
Sublimation printing is more environmentally friendly than other types of printing. This is because it is a print without the use and waste of water.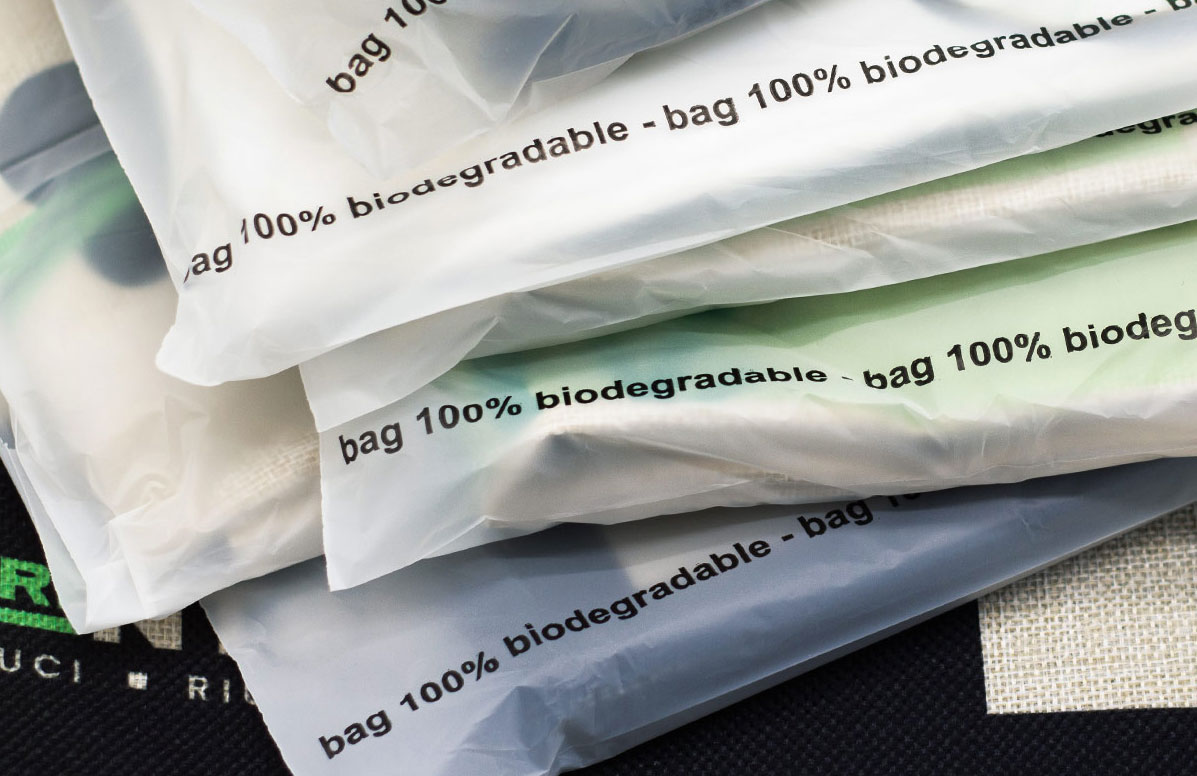 Environmentally friendly packaging measures
The packings that we use has only one task: protect the article from external agents and deliver it in excellent condition. We therefore chose a biodegradable and compostable bags that can perform this function without polluting the environment.
Available in different sizes, our eco-bags ensure the integrity of the item, while offering an alternative, useful and lightweight eco-friendly packaging. Our shipments are packed in Havana boxes and closed with suitable paper tape, so you can properly recycle the entire box without dividing the two materials, or even better, reuse the box!