We make…
Custom stadium fan scarfs and bandanas
Custom Concert Scarves
Custom Gym Sacks and Gym Bags
Shopper and shopping bags
Custom pencil cases and beauty cases
Personalized blankets and many more…
We are manufacturers, so we can also make custom items from scratch!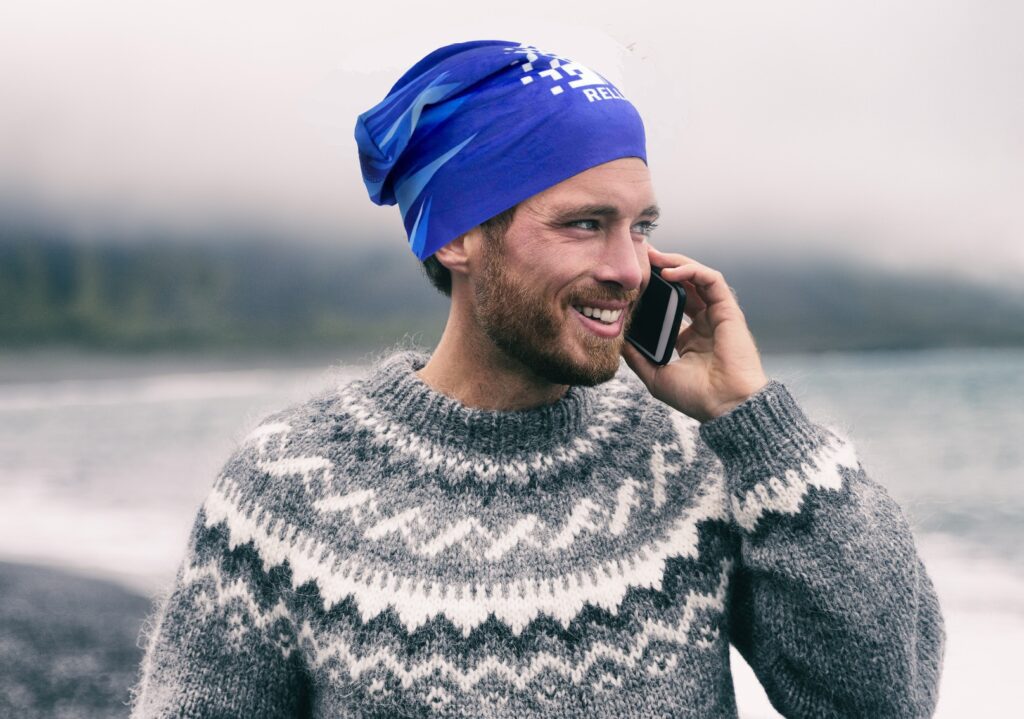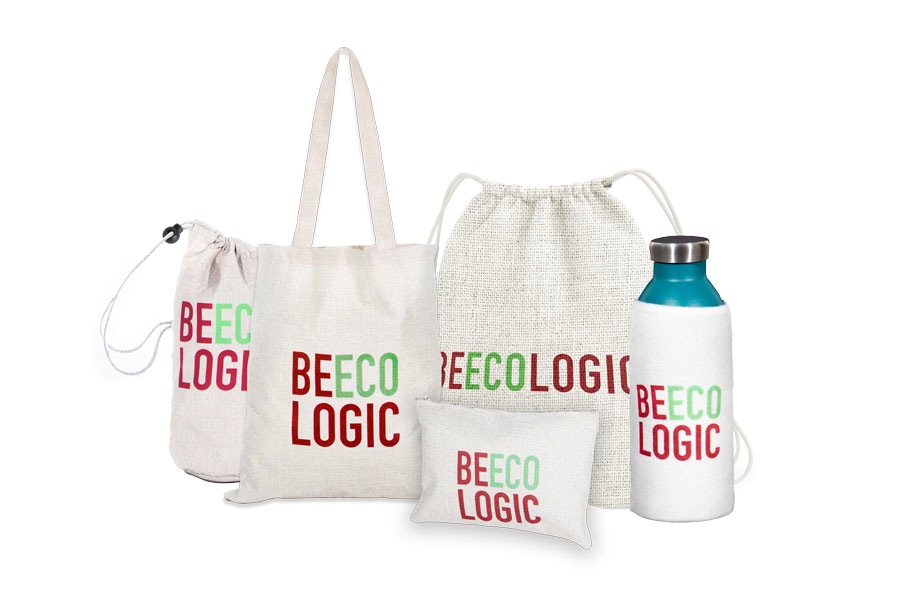 From workflow to product
All of our custom gadgets are made according to an eco-friendly and environmentally friendly workflow.
All our products are entirely Made in Italy.
Many of our fabrics come from recycled plastics. We want to give, to those who create personalized merchandising with us, an added value: the customization of a real eco gadget.

Renewable energy, sustainable production, waste reuse and waste recycling.
Discover how to have eco-sustainable custom merchandising.
By contacting us you can request more information, material and free samples.